Across our virtual campuses, in our homes, our commitment to one another and to our community is expressed in how we learn and how we give back. In these challenging times, we are discovering new and creative ways to to maintain our sense of connection and togetherness.

Finding strength in our one-school community. We are MKA.
Tutoring Others
Aron '21 has started teenagerscanhelp.com to support first responders and medical workers by offering online tutoring to their children. He and his volunteers want to give back and say thank you. He has a lot of volunteers, but he wants to get the word out to families (MKA and beyond) who may need this help.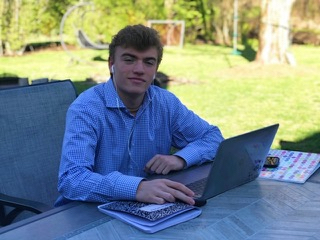 Sewing Masks

Thank you to Ella '24, Pippa '25, Isabelle '27, and Kendall '20 who have taken the time to hand sew cloth masks for first responders at local hospitals and grocery store employees during this time.
If you'd like to learn, or teach your children, how to make a cloth mask at home, here's a great tutorial.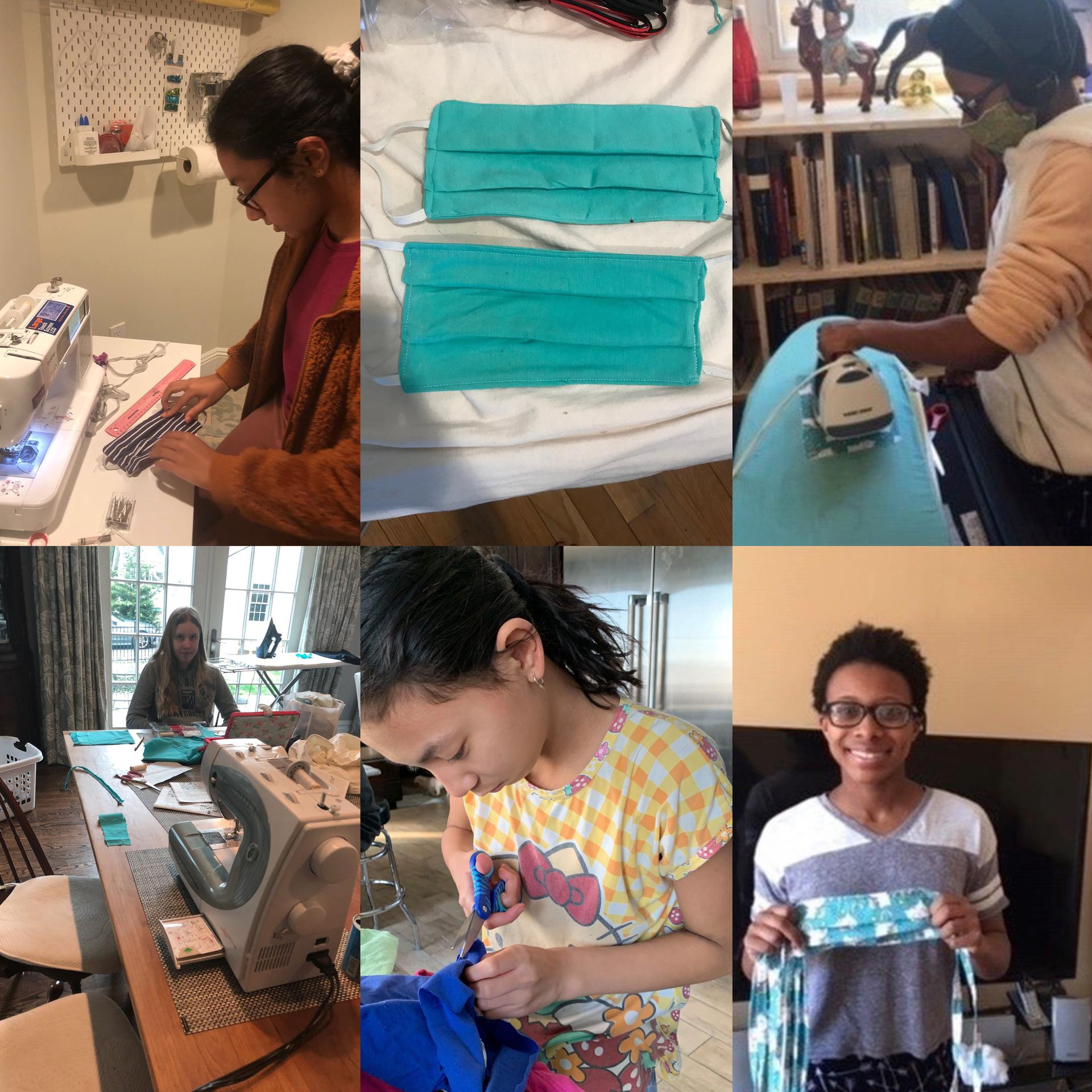 Getting Caught Reading
Blue-K and Green-K students enjoyed some extra reading time at home.
Virtually Sharing
Before spring break, Middle School students were working hard on their creations for the Middle School Lego Competition. Thanks to Ms. Israel, they are continuing the fun by showing off their "Stay at Home Lego Creations."
Visit MKA's Facebook page to view all the photos.
2026-ing Together
The sixth grade team came together for a virtual game of charades last week. The game gave way to the bigger win - a chance to share a few laughs and have some fun.
Sharing in Ally Week
Upper School students are finding unique ways to celebrate Ally Week. Students and faculty members have been sharing videos on the @mkaarts Instagram explaining what Ally Week is, why it's important to them, and why they support it.
Celebrating Passover
The Jewish Cultural Society came together for a virtual meeting to celebrate Passover together. Warren '23 sang a few songs and everyone shared their experience with a virtual Seder this year.
Staying Connected & Engaged with MKA!
Following MKA on social media is another fun way to see how the entire community is embracing remote learning and finding creative ways to enjoy this time at home. From community engagement projects, students doing school work, or simply just having fun as a family, we want to share your stories! If you would like to submit content for posting, please email photos or videos with a brief description to socialmedia@mka.org.

If you aren't already a member, don't forget to join the MKA Watercooler. This private Facebook group is open only to current MKA parents/guardians and is another way to stay connected with the community during this time.