Across our virtual campuses, in our homes, our commitment to one another and to our community is expressed in how we learn and how we give back. In these challenging times, we are discovering new and creative ways to to maintain our sense of connection and togetherness.

Finding strength in our one-school community. We are MKA.
Caring for Our Planet 🌍
Today marks the 50th anniversary of Earth Day! Primary School 3rd grade students are celebrating by creating Nature Rainbows and People with items they find outside.
Enjoy these videos from the Middle School Green Group and Upper School Science Teacher and Sustainability Coordinator Ben Rich on ways to celebrate and tips on what you can do at home to help save our planet.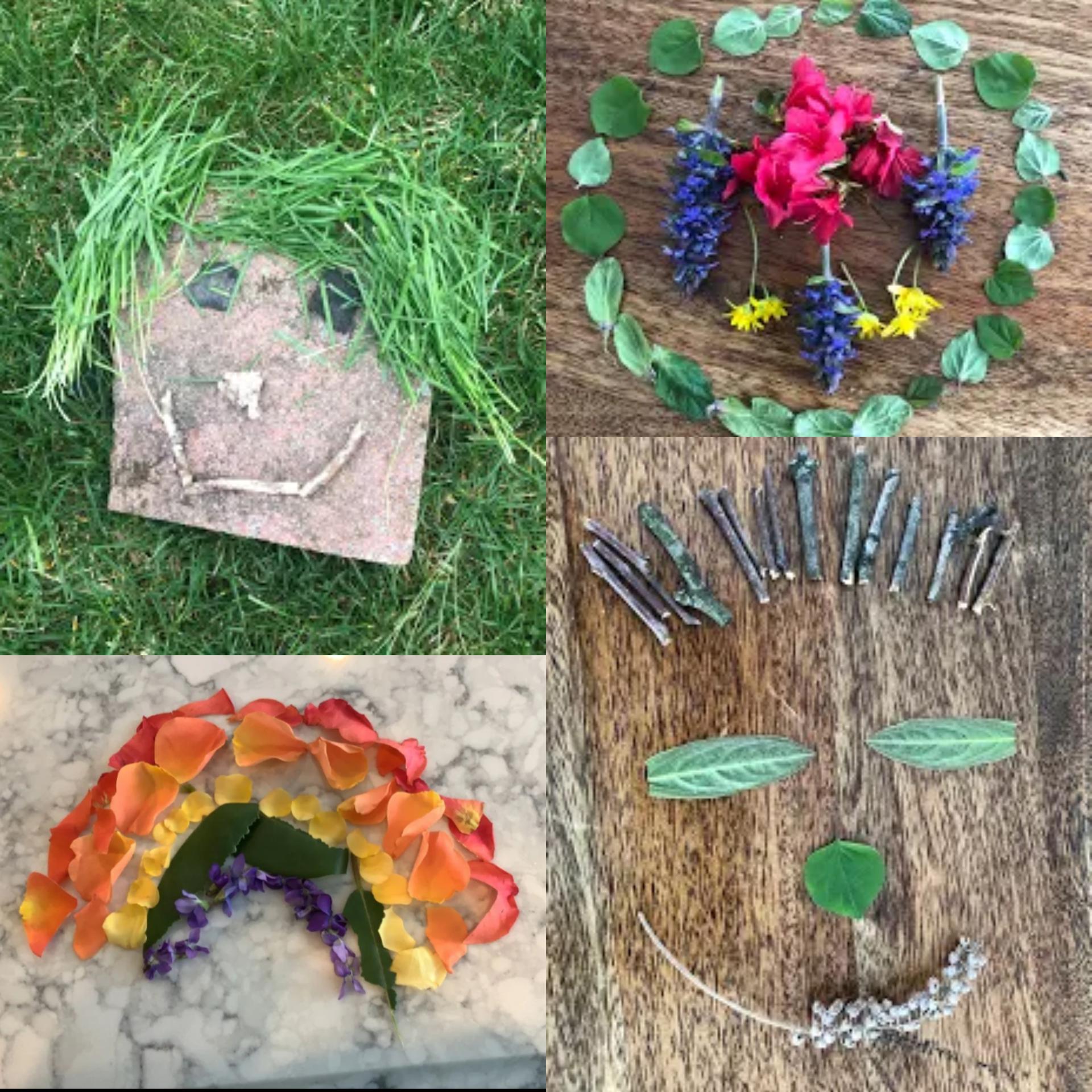 Enjoying Live Storytime
Yesterday, students were able to virtually join Primary School Librarian Crystal Glynn for our first live storytime. Thank you to everyone who joined. There are two more opportunities to join Ms. Gylnn this week:
Storytime is completely optional for students. The schedule may change from week to week, please be sure to check Weebly for updates.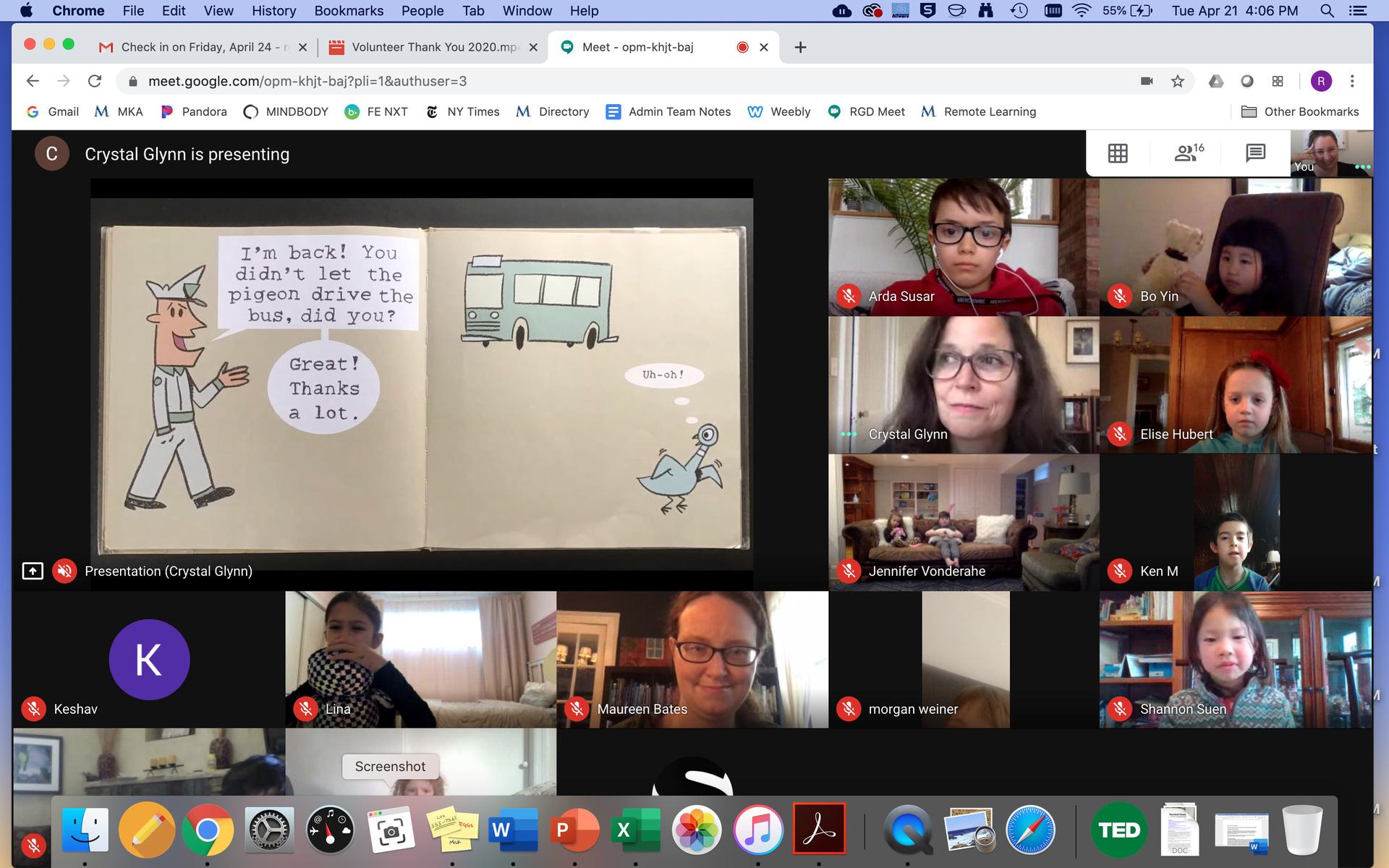 Running a Virtual 5k
While the Fleming 5k, one of the Middle School's biggest fundraisers, was cancelled due to COVID-19, our community still has a chance to participate in something fun this weekend!
Fleet Feet Montclair is hosting a virtual 5k on Sunday, April 26 to benefit Toni's Kitchen. You can sign up for a 5k, 15k, Half Marathon, or Full Marathon. Visit the event page to view the race details and register.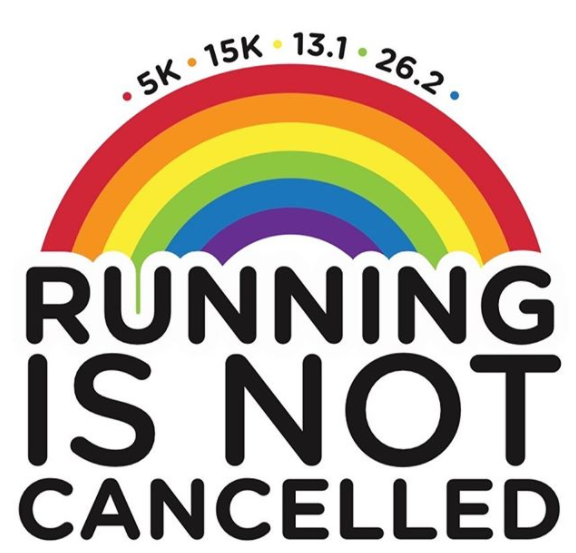 Coming Together for Assembly
One of the many things the Middle School community misses during this time of remote learning is the opportunity for everyone to come together during assembly. On Monday, April 20, Ms. Israel hosted the Middle School's first virtual assembly complete with video messages from Middle School President Hilal '24, photos and messages from teachers, games, and plenty of jokes.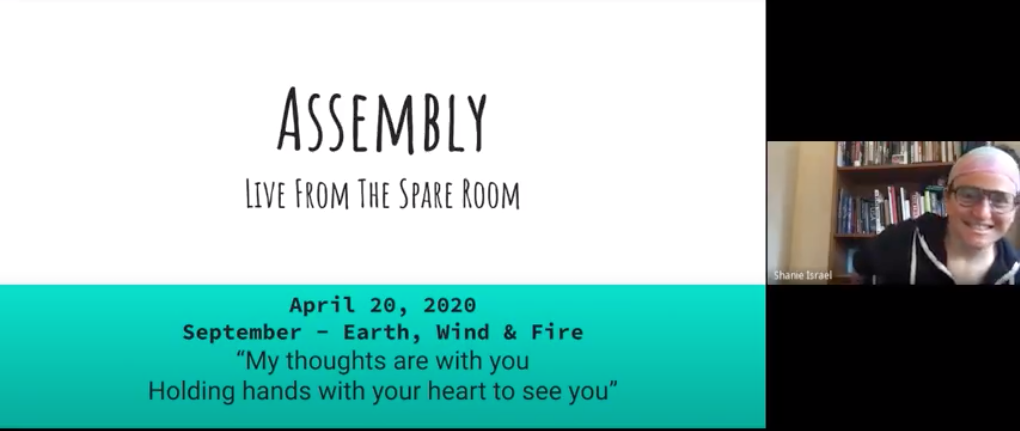 Playing Kahoot
The class of 2022 came together for their first virtual activity and it was a huge success! Sophomore student council representatives invited the class to participate in a game of Kahoot, a game-based app that generates multiple-choice educational quizzes. 73 students joined the GoogleMeet and about 52 played the game. Congratulations to the winner Perri Katz!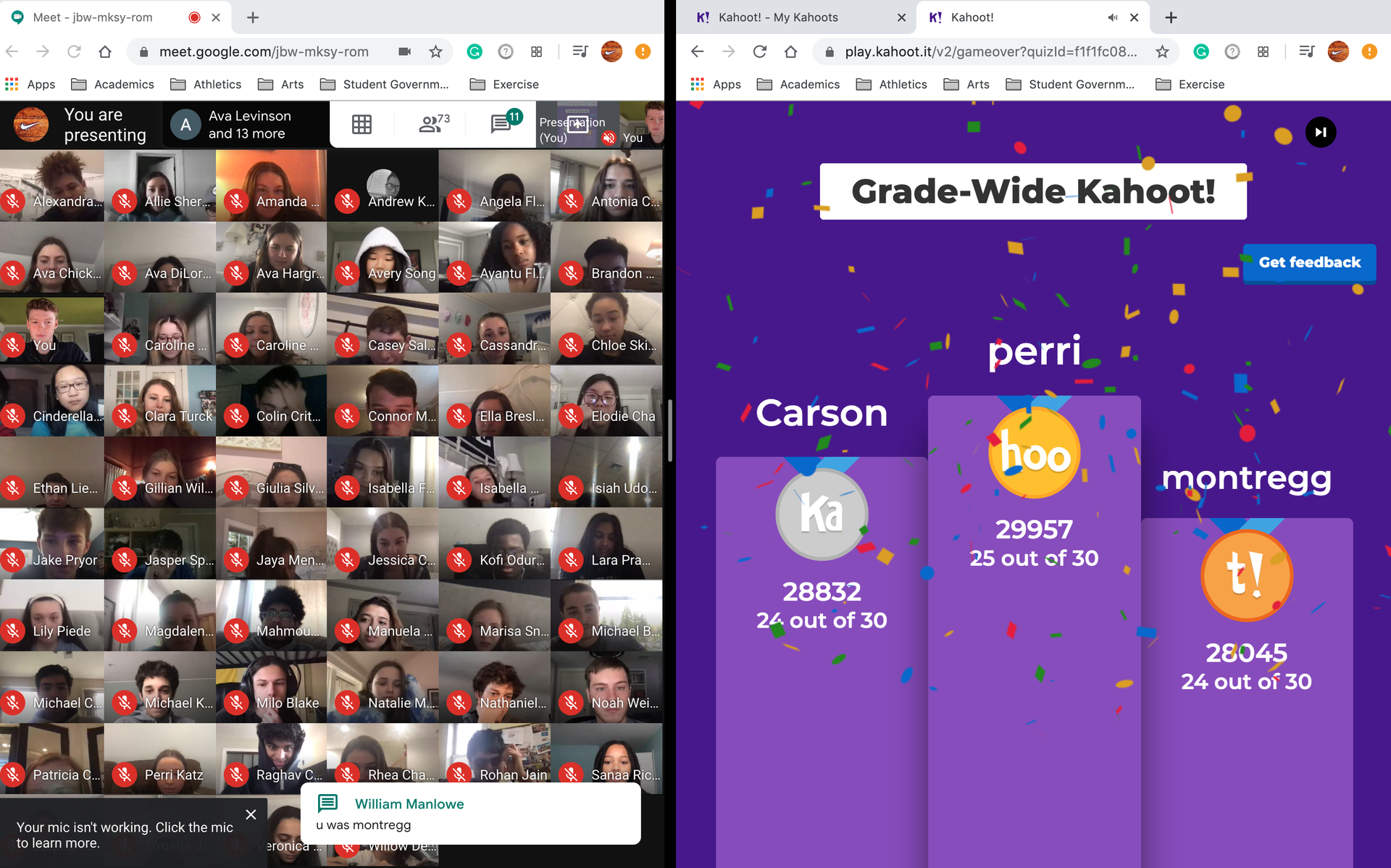 Dr. Robert Cerfolio''81 is a thoracic surgeon whose many titles at the NYU Langone Health Medical Center included Senior Vice President, Vice Dean, and Chief of Hospital Operations. He and his colleagues developed a new protocol for protective equipment, and other precautions for doctors willing to perform a bronchoscopy on COVID-19 patients, a procedure that was once banned by the hospital. Thanks to his innovations, he and his team have since performed bronchoscopies on hundreds of patients, saving a tremendous amount of lives. Thank you Dr. Cerfolio for your heroic work. You can read more about his work on Newsweek.
Staying Connected & Engaged with MKA!
Following MKA on social media is another fun way to see how the entire community is embracing remote learning and finding creative ways to enjoy this time at home. From community engagement projects, students doing school work, or simply just having fun as a family, we want to share your stories! If you would like to submit content for posting, please email photos or videos with a brief description to socialmedia@mka.org.

If you aren't already a member, don't forget to join the MKA Watercooler. This private Facebook group is open only to current MKA parents/guardians and is another way to stay connected with the community during this time.