Across our virtual campuses, in our homes, our commitment to one another and to our community is expressed in how we learn and how we give back. In these challenging times, we are discovering new and creative ways to to maintain our sense of connection and togetherness.

Finding strength in our one-school community. We are MKA.
Help Us Say "Thank You" with a Photo
We are creating a video, honoring first responders and essential workers in our local community and beyond, and we need your help to express ourselves as one school, one voice.
Here's what you can do to join us in saying "thank you" in the video:
Create a poster or small sign, thanking any category of first responders and essential workers who are helping to keep us safe.

Snap a photo of yourself (alone or with your family!) holding the poster.

Submit your photo via the below form by Thursday, April 30 (tomorrow!).

Then, stay tuned for the video!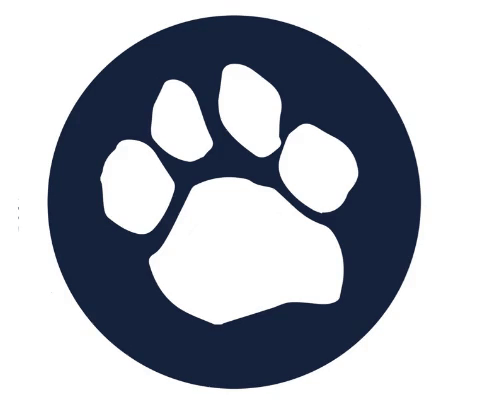 All are welcome to submit a photo! - Students, faculty, and staff
Thanking MKA Nurses
Even though our campuses are closed, some of our school nurses and substitute nurses have stepped up to work on the front lines during the COVID-19 crisis, and we want to thank them!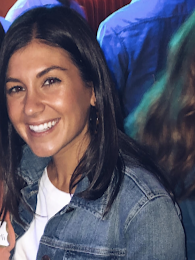 Alexandra Tobia RN, BSN works in the Intensive Care Unit at Overlook Medical Center in Summit, NJ. She is very thankful for the support of the MKA community during this time.
Alexandra shared this website for anyone interested in helping the Atlantic Health System community by donating supplies, blood, or even just sharing a positive message to the health care heroes on the front lines. Thank you, Alexandra, for your hard work during this difficult time!
Singing Brings Brookside Together
On Monday, Mrs. Smith hosted a virtual sing along with all of our Primary School students. Everyone came together to sing "Hot Cross Buns." What a fun way to bring our community together!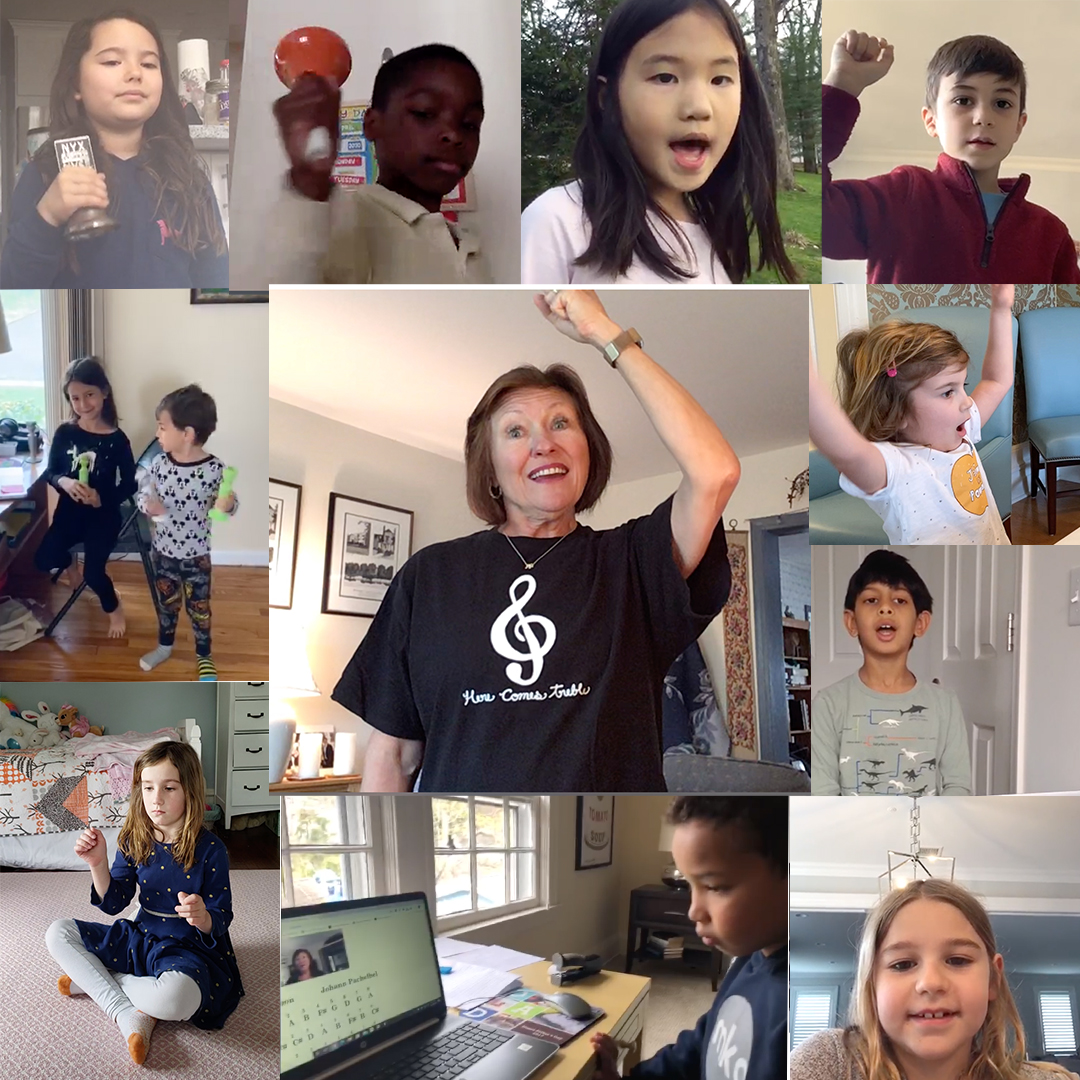 Making Face Shields
Russell '24 has been hard at working using his 3D printer and materials that he bought on his own to make face shields. His first shipment will be delivered to the medical staff at
Mt. Sinai, the Towaco Police Department, local doctor's offices, and local supermarkets.
Andrew '28 serves as Russell's quality control manager. They hope that this is the first of many donated batches of face shields!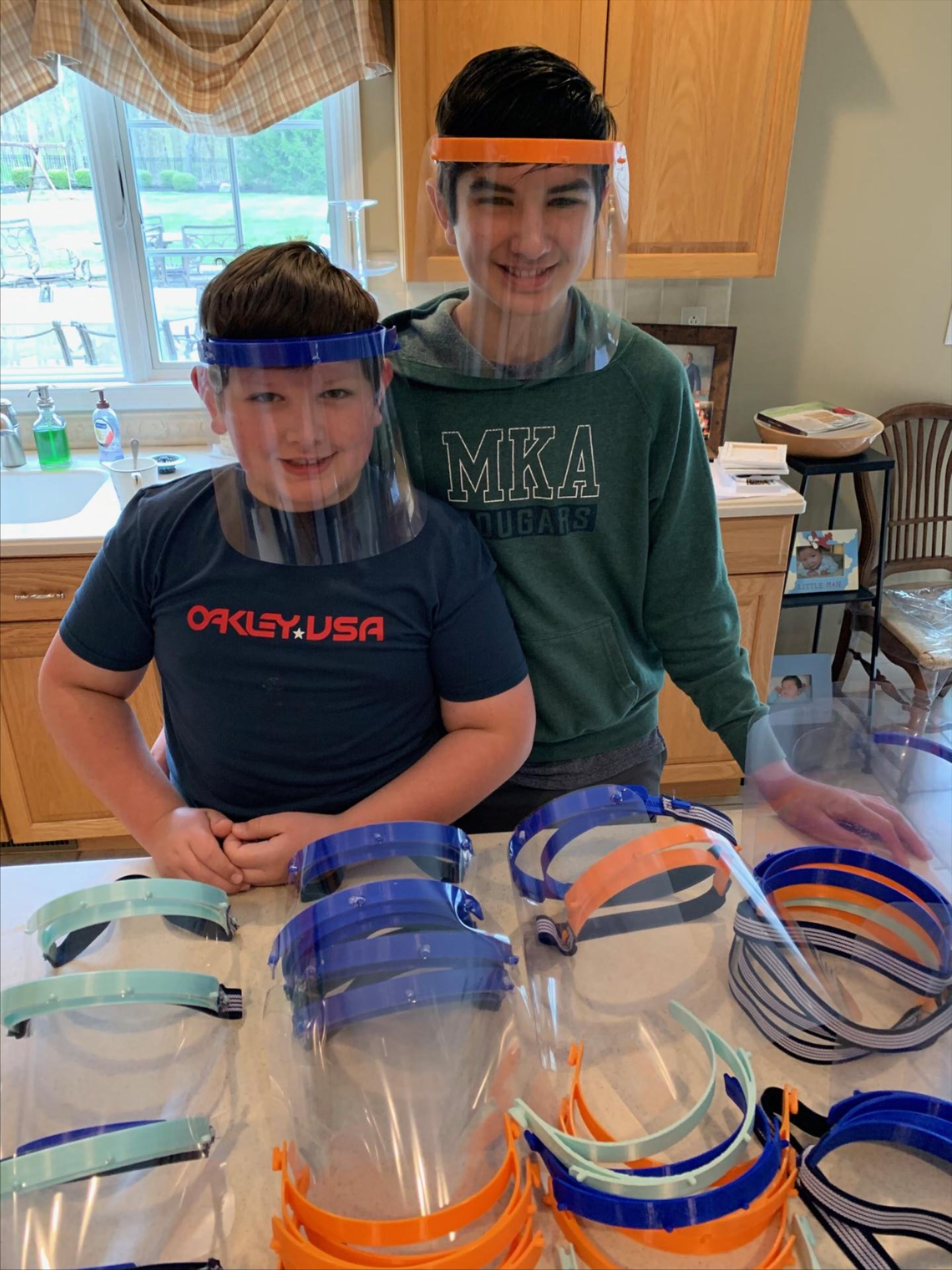 Celebrating the Class of 2020
Social distancing due to COVID-19 interfered with their plans to wear their college/university apparel to school on April 24, so Ava Cappitelli '20 came up with a virtual solution: @mkaseniors2020.
She plans to feature each student in the class of 2020 on the Instagram account as a visual alternative to the day everyone was looking forward to. "Students wait four years to be able to wear their apparel on stage and receive the recognition they deserve." Browse through the account on Instagram.
Reflecting on COVID-19
Ms. Boncher gave her AP English students an assignment that asked them to reflect on how they can use this time of self-quarantine as an opportunity for personal growth. In just 300 words, students delivered beautifully written messages of self-reflection, empowerment, and positivity.
For the next few weeks, we'll be sharing excerpts from what students submitted for their assignment. We hope you enjoy reading them!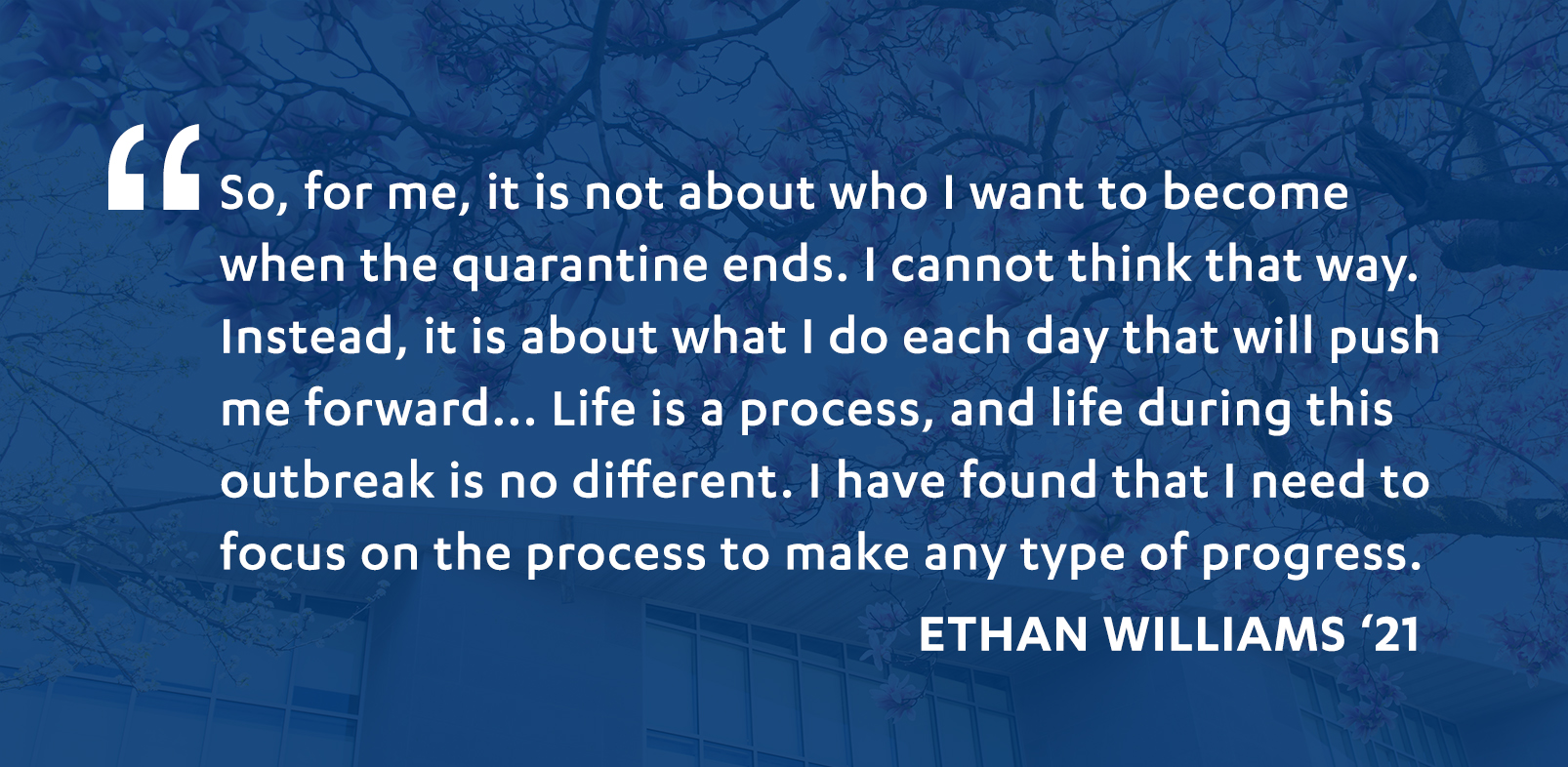 Savannah Fusaro '14 is a recent graduate of Duke University and currently works as an Emergency Department Technician in the Duke University ER. She says, "I am proud to be working on the front lines during this global pandemic. Although uncertain times like these can be scary for our nation, it's been amazing to experience the kindness of strangers and unity on our healthcare team. I know we will get through this together!"
Staying Connected & Engaged with MKA!
Following MKA on social media is another fun way to see how the entire community is embracing remote learning and finding creative ways to enjoy this time at home. From community engagement projects, students doing school work, or simply just having fun as a family, we want to share your stories! If you would like to submit content for posting, please email photos or videos with a brief description to socialmedia@mka.org.

If you aren't already a member, don't forget to join the MKA Watercooler. This private Facebook group is open only to current MKA parents/guardians and is another way to stay connected with the community during this time.