In this third issue of Side Projects @ MKA, we will again focus on May Term 2020, which is off and running. Our seniors' homes are filled with May Term pursuits, from blogging, photo journaling, researching, podcasting, and upcycling to music production, non profit management, remote marketing support, pet fostering, and everything in between.
Seniors are settling into the rhythm that will mark the days and weeks ahead as they explore and establish the habits of creative, productive people: daily reflection on their process through an evening journal and connection to and collaboration with peers and mentors through Slack and weekly cohort meetings.
The cohort model is a new addition to May Term. Under the trained eyes of faculty leaders, it fosters connection among like-minded projects, providing inspiration, support, and a chance for cross pollination. May Term 2020's cohorts include:
Language & Culture • Cooking • Writing & Storytelling • Music • Health & Wellness • Learning • Research • Acting & Film • Music • Art & Business • Finance • Interns • Mental Health • Community Engagement • Teaching • Startup 101
This week we'll look back at the inaugural May Term Bootcamp, hear from Zein Hindawi, an inspiring teacher who helped our May Term students to understand both the power of passion and the power of a sound daily plan, and as always, catch up with some student perspectives.
- Steve Valentine
Director of Academic Leadership and Assistant Head of Upper School
- Jill Maza
Director of Libraries and Research and Upper School Librarian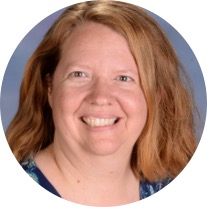 ...A Bootcamp Report from Cindy Darling, Upper School English Teacher
To attend May Term 2020 Bootcamp on Thursday, April 30 was to feel on the verge. As more and more squares lit up with faces on the Google Meet screen, each the face of a senior about to graduate from MKA, a sense of expectancy hung in the air.
To capture a night as jam-packed with expertise, inventiveness, and inspiration as May Term Bootcamp 2020 proves virtually impossible. Instead, we offer a roving glimpse into each speaker's breakout room.
"MINDFUL ACTION PLANNING & EXPLORING YOUR WHY"

Zein Hindawi's talk at the May Term Bootcamp directly addressed the daily work of May Term. She taught students about the importance of approaching their projects with a sense of joy, seeing mistakes as opportunities to learn, finding a "why" for their work, and setting "smart" goals.
The Progress Principle by Teresa Amabile

Way back in October, in the early stages of this year's May Term planning, we decided to increase the amount of daily reflection required for each senior's May Term project. The work of Teresa Amabile, from Harvard Business School, helped us to explain to students that this step is much more than an accountability measure for their projects. It is a research-based way to improve and sustain creativity and momentum during long projects and their inevitable peaks and valleys.
Here's one of the "tips" from the book that informed May Term's program design: "The single most important event leading to positive inner work life is making progress in meaningful work, even seemingly incremental progress or 'small wins.' This is the progress principle. But given the demands of modern work, it is easy to ignore those small steps forward and focus on what still needs to be done instead. Take a moment each day to celebrate and recognize the progress that you . . . have made each day."

FROM THE DAILY JOURNALS OF...
Inspired by the work of Teresa Amabile, each day students close their May Term workday by updating a daily journal, which is then shared with their mentor and cohort leader. Aside from keeping everyone on the same page, these daily opportunities for reflection drive progress.
Below, we've excerpted a few samples from student journals.
"On the guitar, I learned the first part of the traditional Japanese folk song Sakura, Sakura. I also learned more musical notation and more about the anatomy of the ear and how sound is processed through that organ. I have a hypothesis about a physiological connection between the processing of harmonious sounds and static balance. I also dived deeper into how I might want to make an AI composer. I plan to program an LSTM RNN that works with MIDI files (the standard algorithm in the business it seems). I also came up with a more symbolic way of working with music, which could be implemented in more general music generation programs. Also, I feel like one could give a fractal dimension to pieces of music." -Beyer White
"Sorted through about half of the letters today and found out there aren't just letters to Al from Katherine and vice versa, but also letters to him from his coworkers and friends and letters to Katherine from her mother and friends — further proof of the importance of communication! It feels kinda weird to be reading them — like I wouldn't be particularly happy if someone was going through my texts with my friends. It's also super crazy to think the letter I'm holding is about 80 years old. Even the paper is different from what it is now." -Grace Huntington
"Today my prompt was "The Ferrari stopped and the tinted window opened to reveal…" I wrote for about an hour and I like to write in a real notebook so that I can keep writing without being distracted by spelling mistakes or other things on my computer. At times I felt like I was stuck or didn't know what to do with the story, but I just used the advice from my English teacher and kept writing no matter what even if it was just to say "I don't know what to write now" because eventually you get back on track and the story will flow from there." -Sabrina Noble
Dear Reader,
Aedan and I have spent the past couple days brainstorming, and although we've moved away from our original vision for our May Term, we're pretty happy with where we're at right now. We're planning to create a "Humans of New York" style instagram account and web page, where we'll compile stories about people our age (or about adults when they were our age) and share them. These stories are meant to be lighthearted and serve as a welcome diversion during quarantine. I'm sure they'll vary in subject and length (although we will be asking everyone who agrees to speak with us to share a story that occurred during their "youth"), which is why we'll link our website to our Instagram page — to make sure anyone sufficiently interested is able to access the unabridged versions of stories that may not necessarily fit within the limits of an Instagram caption. We're thrilled to have the chance to do some lighthearted storytelling during what feels like a very sad time some days.
If you're interested in contributing a story to our project, email us at storiedyouth@gmail.com.

Thanks,
Natalia Eichmann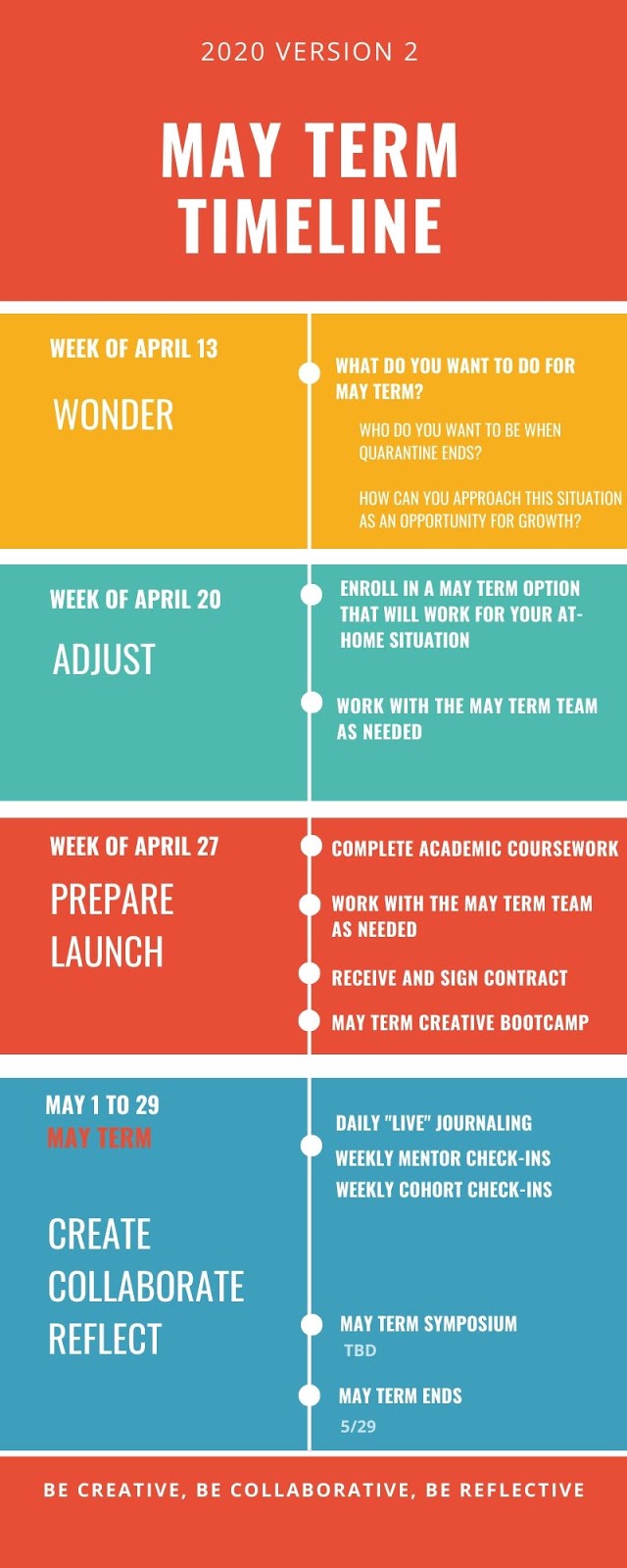 Did you receive this email via a web link?
Subscribe today to receive our newsletter directly to your inbox!